HooRii Technology: thread technology helps CATL to upgrade smart warehousing
---
A few days ago, Hezhong Technology helped CATL complete the smart storage upgrade of lithium batteries in Thuringia, Germany. The upgraded lithium battery warehouse has high storage security, more precise management and higher operating efficiency.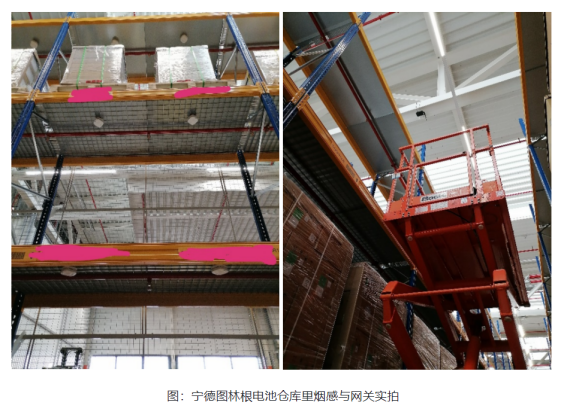 Lithium batteries are prone to overheating and smoking during production and storage operations, resulting in dangerous situations such as fire and explosion. Due to the high value of a single product of lithium batteries, once a dangerous situation is not handled in time, it will bring huge economic losses to the enterprise.
General storage security solutions cannot meet the special needs of enterprises for lithium battery warehouses due to low sensor density, high alarm delay, poor linkage effect of sprinkler systems and data leakage.
The security solution based on thread technology launched by Hezhong Technology can solve the above problems in a targeted manner. In the field of near field communication, thread has the characteristics of lowest latency linkage, massive edge connections, and data security and controllability. Internationally, thread's technology has also been recognized by many large manufacturers.
According to the official website of Thread Group, Amazon, Apple, Google, Lutron, Nordic Semiconductor, NXP Semiconductors, Osram, Qualcomm, Siemens, Silicon Labs, Samsung SmartThings, Somfy, and Yale Security fully embrace thread technology.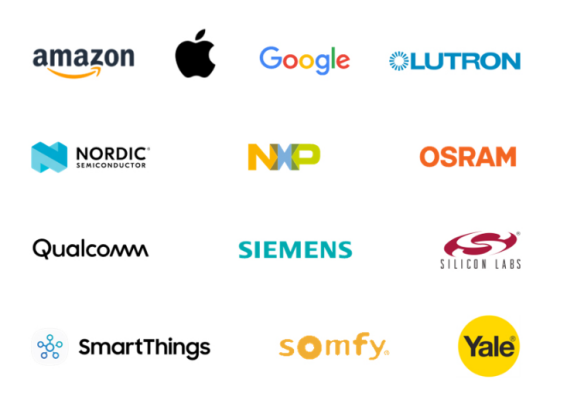 Quoted from Thread Group official website
In the solution of CATL, Hezhong Technology has established the largest commercial thread network at present, with 3w+ sensors, which completely covers every corner of the lithium battery warehouse and solves the problem of lithium battery storage. Among them, the Hoo Max industrial gateway plays a key role.
Copyright ©Hangzhou Hezhong Technology Management Co., Ltd.