HooRii Technology offers Matter DAC service in mass production of smart home Matter devices
---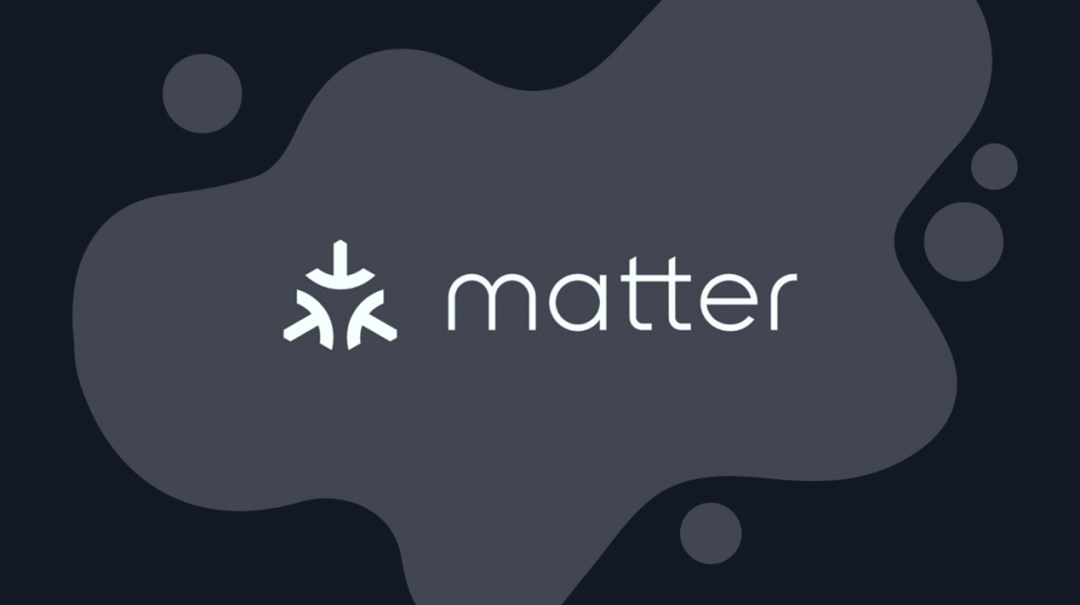 Recently, HooRii Tech has officially provided Matter DAC device certification certificates to domestic and international device manufacturers and brands to provide encryption, identity and authentication services for smart home Matter devices. HooRii Tech is currently the only domestic service provider offering third-party DAC, and its Matter DAC service is not bound to platforms or chips. This move will once again accelerate the progress of mass production of smart home Matter devices and advance the time for the first batch of Matter products to hit the market on a large scale.
In the world of rules set by the Matter protocol, the focus of device vendors has been on deeper competition, such as hardware design, interaction methods, interactive content, collaborative capabilities, user experience, scene application, brand marketing, cloud services and security. It can be said that Matter is not only a set of protocol standards, but also a certification system. Security and privacy are very important, and the security certification between Matter devices and the ecology is the foundation of the system.
HooRii Tech has formed a complete service system for device testing, device certification, cloud certification, and scale production that Matter devices must go through. Combined with the Matter DAC service, Hezhong Technology is committed to delivering a more complete Matter one-stop solution to Matter device manufacturers and brand owners.
Get to know Matter DAC device certification
DAC stands for Device Attestation Certificate. DACs are an integral part of the Matter device design to mass production process, and every mass-produced Matter device requires a DAC in order to meet the CSA Connectivity Standards Alliance certification requirements. Matter uses a Public Key Infrastructure (PKI)-based security model, and the role of the DAC is to convince the Matter network that the access device is a certified and trusted device.
By tracing the certificate chain of the device DAC certificate, users can know whether the Matter device purchased indeed comes from the manufacturer on the device package, so as to avoid joining an unsafe device. This certificate mechanism ensures the security of the Matter network and further solves the pain point of lack of link security for smart home systems. In the absence of DAC, device manufacturers cannot complete mass production shipments of Matter devices even if they have passed Matter certification. Therefore, while DAC is beneficial to the Matter ecosystem, it raises the production threshold and mass production cost for manufacturers in a certain sense.
As one of the earliest Matter solution providers, HooRii Tech is deeply aware of the importance of DAC to the mass production of Matter devices. At present, HooRii Tech can provide complete DAC services for manufacturers in the process of testing and mass production to help them solve their urgent needs. At the same time, if a vendor has already chosen HooRii Tech's Matter one-stop solution, HooRii Tech can also provide the vendor with supporting mass production tools to help scale up production. At present, Matter, as a unified application standard, has more than 500 companies as Matter members, which not only brings standardized implementation criteria, but also brings huge business opportunities. The number of Matter devices worldwide is expected to grow exponentially from 2023 onwards, and the resulting demand for Matter DACs will be substantial.
HooRii Tech Matter Turnkey Solution
In addition to providing Matter DAC service, HooRii Tech also provides Matter over Thread one-stop solution for device manufacturers. The series of modules and standard products have passed Thread1.3 certification and Matter 1.0 certification, enabling device manufacturers to quickly inherit certification without additional R&D investment and shorten time-to-market. At present, the solution covers electrician, lighting, sensor, curtain motor and other categories.
Vendors who have chosen HooRiiOS Matter over Thread solution can also use the supporting mass production tools provided by HooRiiOS to improve mass production efficiency and accelerate time-to-market.
HooRiiOS is a commercial distribution system developed by HooRii with multi-core and cross-platform features.
Vendors can flexibly use the HooRii Matter Toolbox in HooRiiOS, a toolkit built by HooRii based on the official Matter SDK and the HooRiiOS development framework. Through a simplified device model API, users can quickly use it without having knowledge of Matter and C++. HooRii has also built the HooRii Matter Device Standard Library in HooRiiOS. With the iterative expansion of Matter versions, device types and APIs will gradually cover the full range of Matter products, and the Library will provide basic support for Matter firmware development, and allow devices using HooRiiOS to also have coexistence, proximity awareness, chip The Library will provide the basic support for the development-free Matter firmware, and allow devices using HooRiiOS to also have the functions of coexistence, proximity awareness, and chip reinforcement.
About HooRii Technology
HooRii Technology is the Chinese founding father of Thread technology, a near-field communication expert dedicated to bringing cutting-edge smart home solutions for global adoption to the IoT market. Internationally, HooRii Technology is a key contributor and member of the Thread and Matter protocol organizations, providing end-side, side-side, software, and hardware Matter/Thread solutions worldwide, and has helped dozens of end-device manufacturers to upgrade their Matter/Thread technology.
The release of Matter DAC service also marks the further improvement of HooRii Technology's Matter over Thread Turnkey Solution, which can provide a more complete Matter over Thread one-stop solution for domestic and overseas smart home enterprises.
Copyright ©Hangzhou Hezhong Technology Management Co., Ltd.